Main Content
Slide 3
Wear a beautiful piece of Santa Fe.
Bring a piece of Santa Fe home from local artists and galleries.
Santa Fe styles, all sold by Santa Fe small businesses.
Turquoise Collection
More from the Turqoise Collection
---
Featured Sellers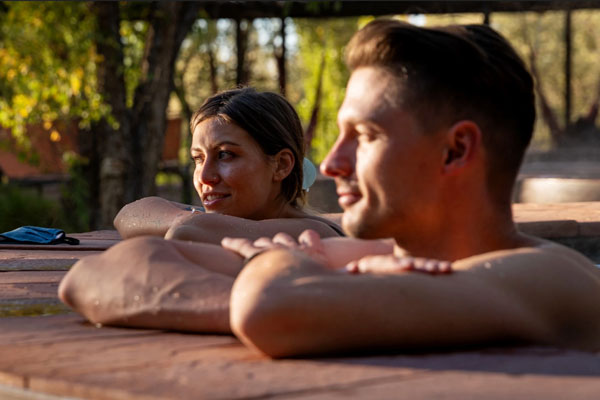 Ojo Spa Resorts
Ojo Spa Resorts honor sacred springs while providing gracious hospitality. Check out their spa-at-home products.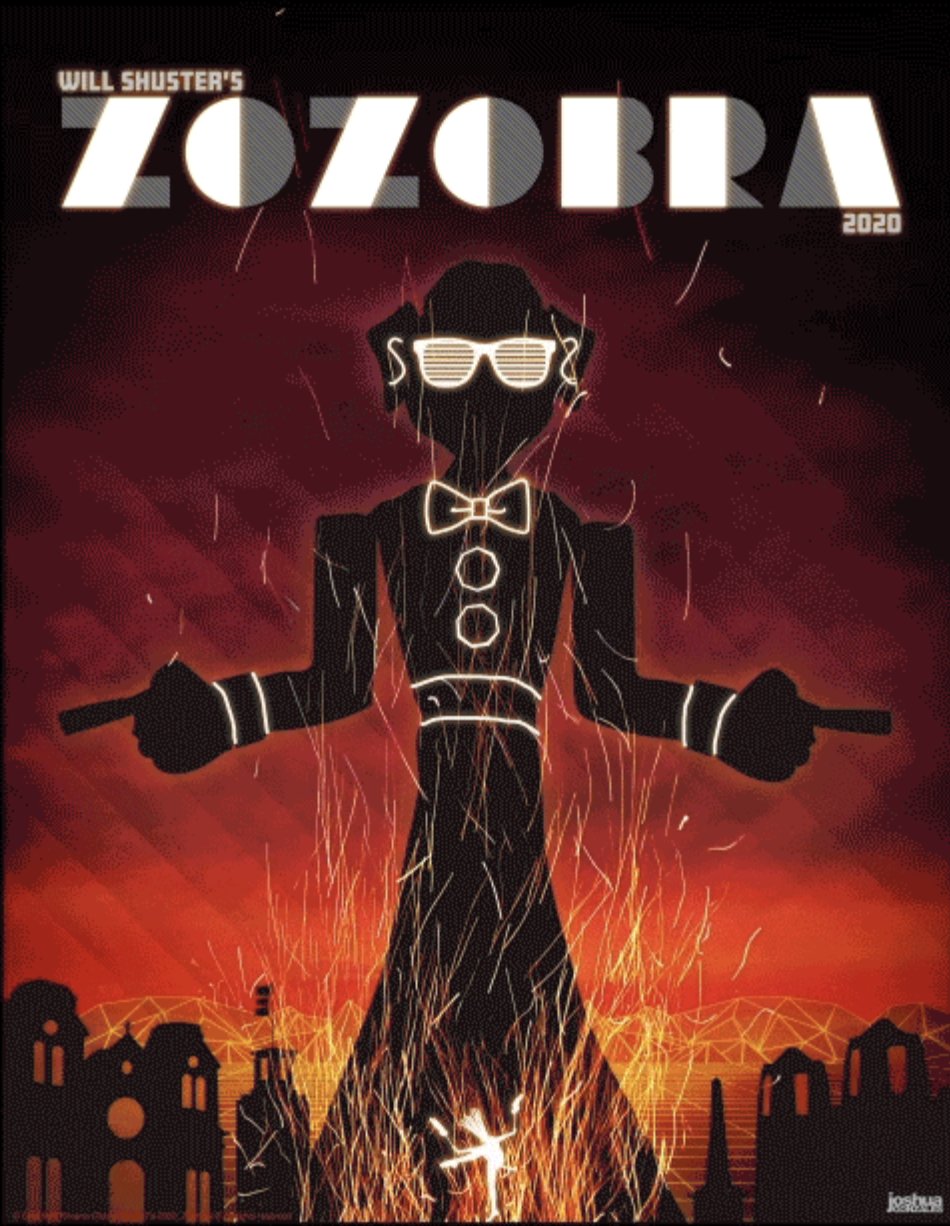 Burning of Zozobra
The 97-year-old Burning of Zozobra is an iconic event staged annually by the Kiwanis Club of Santa Fe on Labor Day Friday as an exciting and fiery finale to the last days of summer.
Fringe Weaving
Handwoven goods range from scarves and clothing to traditional Rio Grande rugs and wall hangings that cover your TV!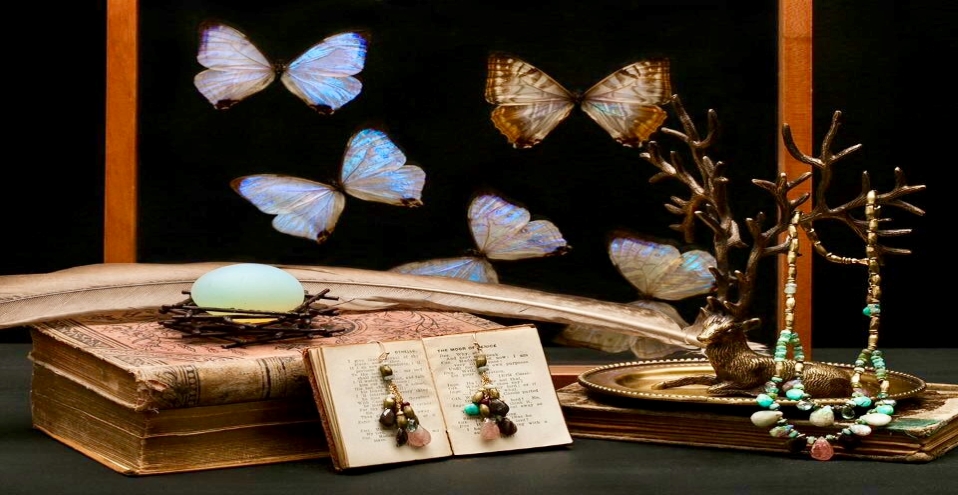 Curiosa
Curiosa has been a favorite Santa Fe purveyor of unique and beautiful things since 2007.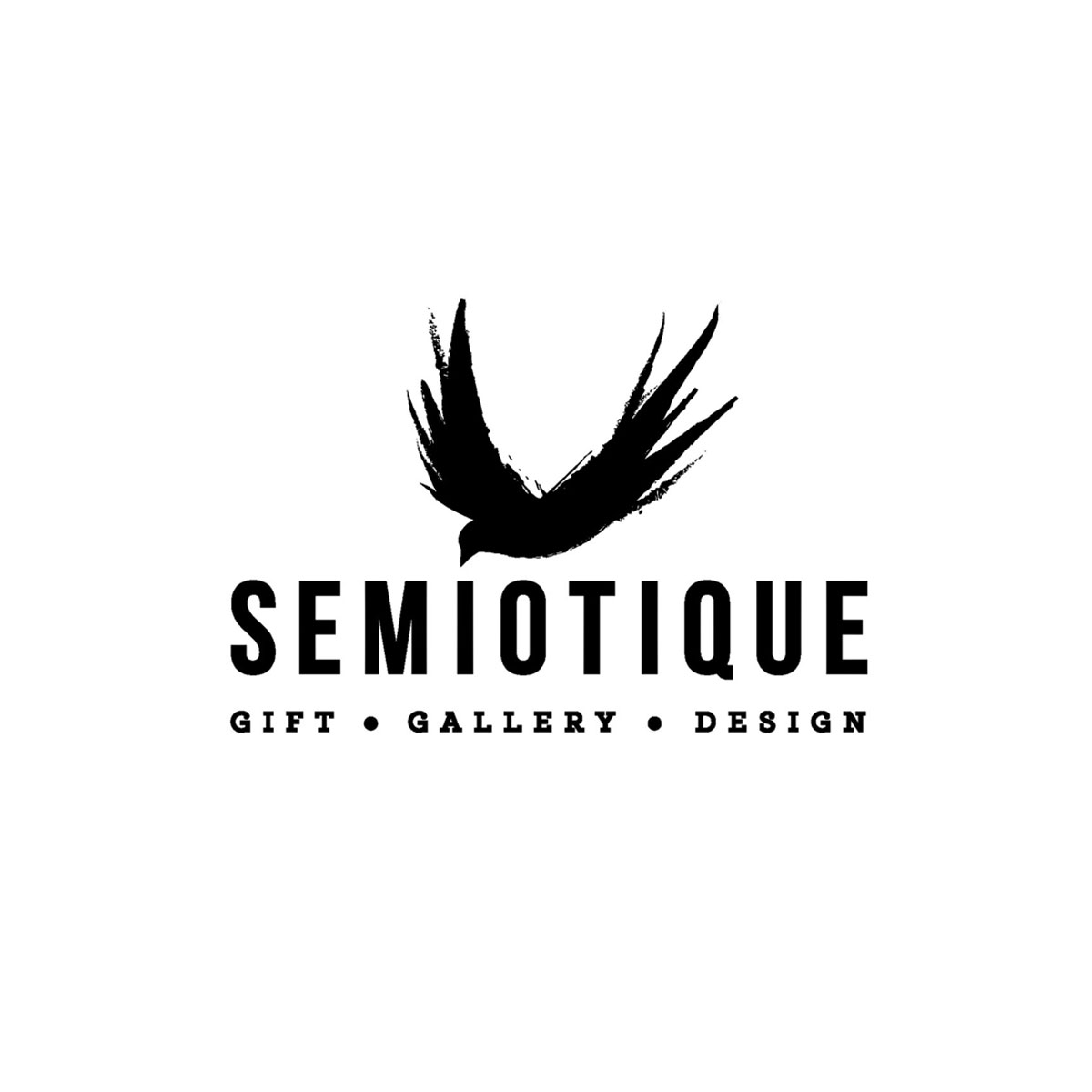 Semiotique Santa Fe
Semiotique began in the art studio and event space of painter Linda Storm, in Santa Fe, NM.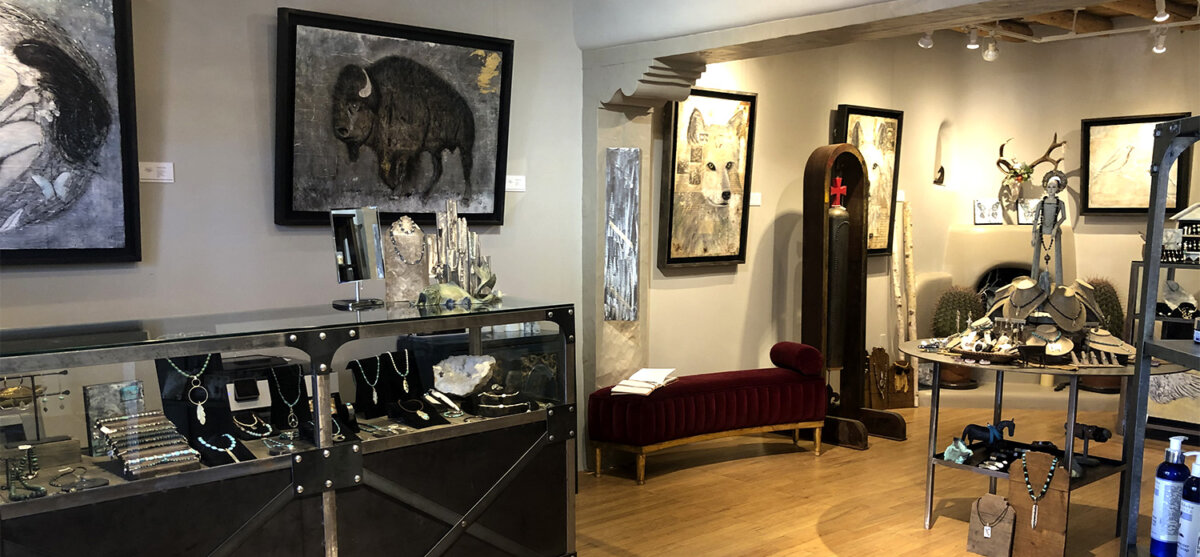 Ahmyo River Gallery
Ahmyo River Gallery is an evocative serene destination designed to awaken the senses.
Explore more Santa Fe businesses
---
Taste of Santa Fe