Main Content
Slide 3
Wear a beautiful piece of Santa Fe.
Bring a piece of Santa Fe home from local artists and galleries.
Santa Fe styles, all sold by Santa Fe small businesses.
Turquoise Collection
More from the Turqoise Collection
---
Featured Sellers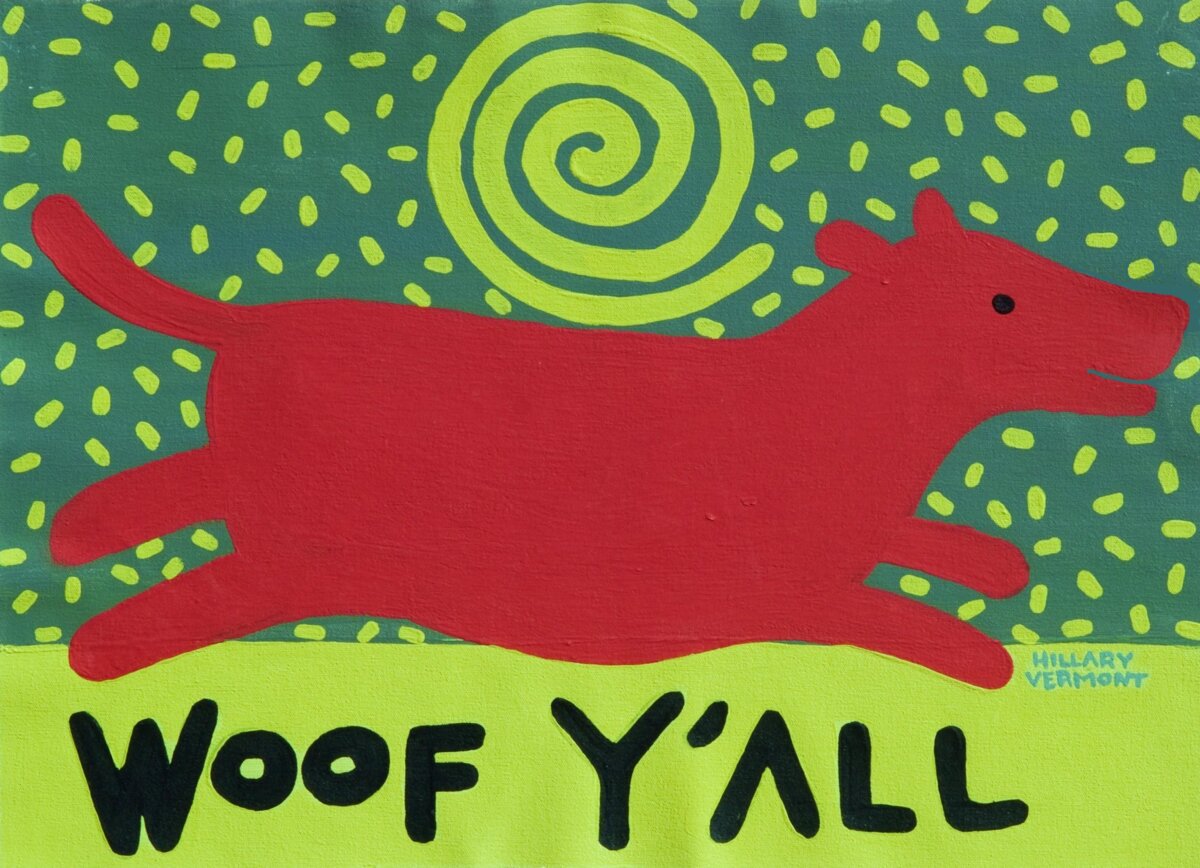 Hillary Vermont
At her studio on Historic Romero Street in the Santa Fe Railyard, Hilary creates mostly dog and cat images. Through sales her my art, she contribute to 501c3 Dog and Cat Rescue Organizations.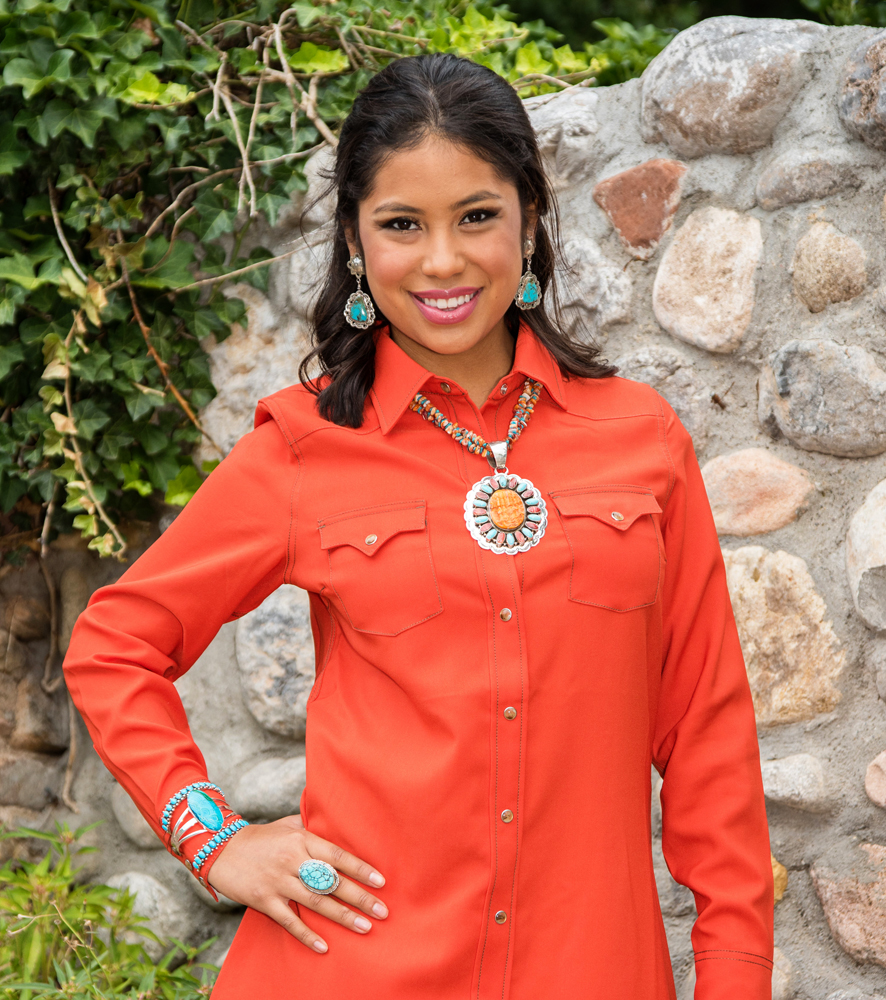 Turqoise Butterfly
Artistic retail store in downtown Santa Fe that offers unique, one-of-a-kind items from local artists.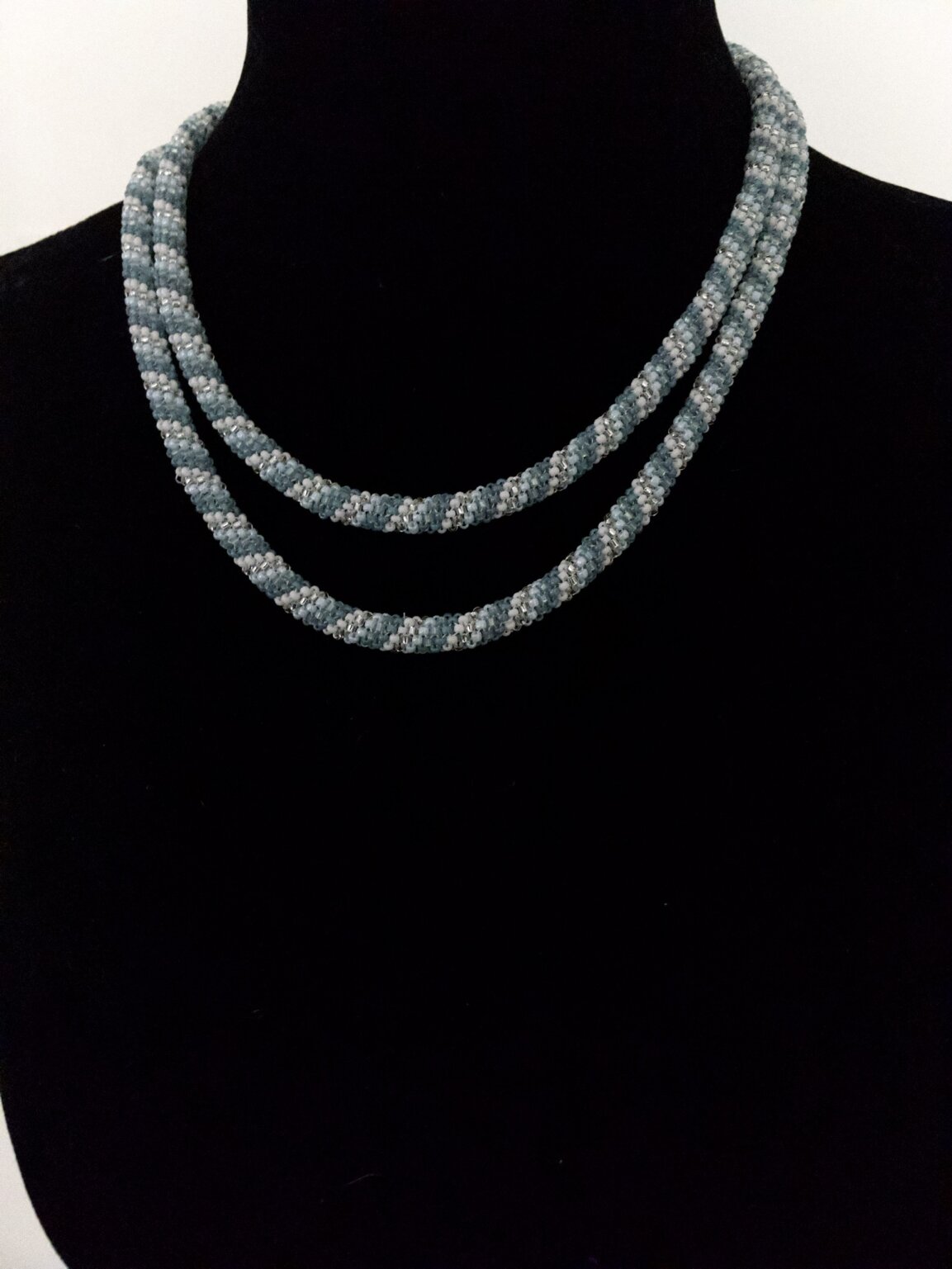 Blue Sky Silver
Statement pieces for sophisticated buyers around the world created by artisan Susie Kief. Many of the items are handwoven or crocheted with silver, her focus and passion.
Fringe Weaving
Handwoven goods range from scarves and clothing to traditional Rio Grande rugs and wall hangings that cover your TV!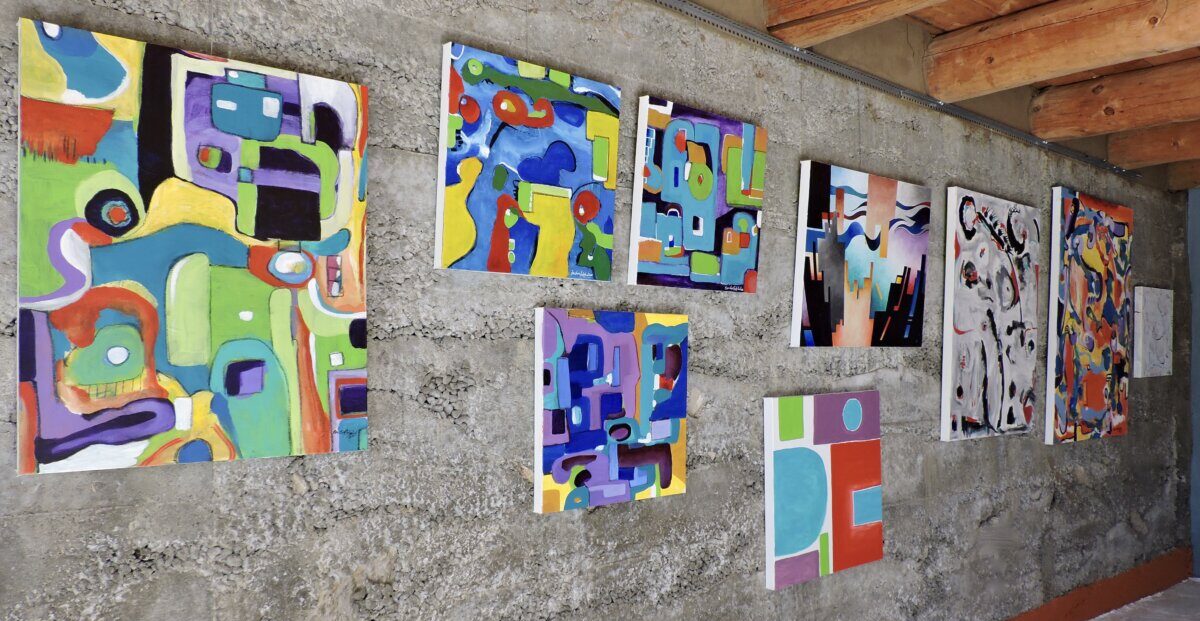 art if gallery Santa Fe
The mission of art is gallery santa fe is: Open mind art" through cultural awareness, expressed by individual artists using different media.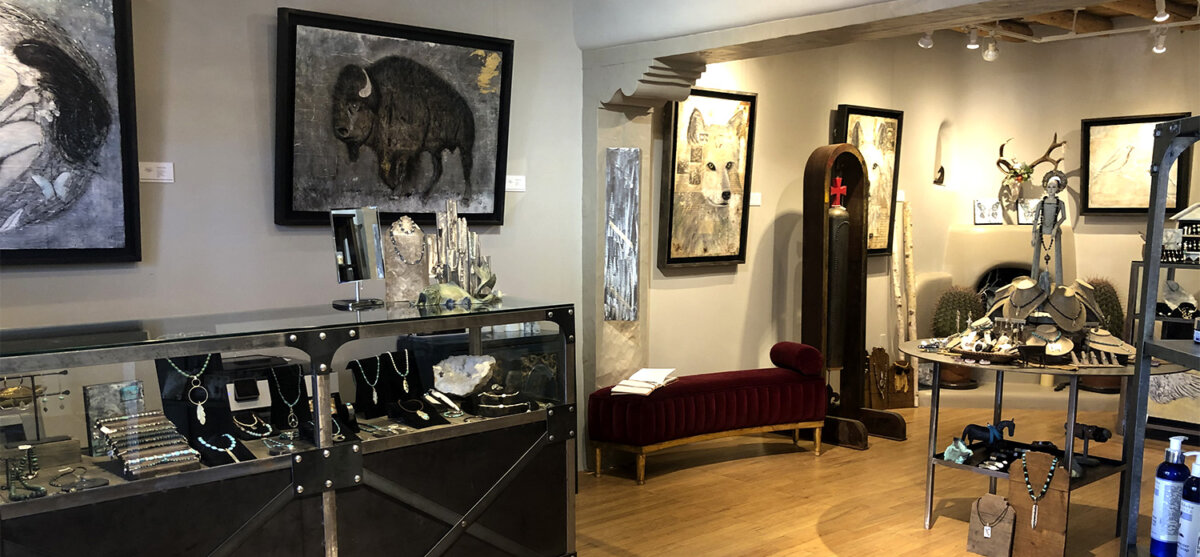 Ahmyo River Gallery
Ahmyo River Gallery is an evocative serene destination designed to awaken the senses.
Explore more Santa Fe businesses
---
Give a Gift of Art from Santa Fe