Daniel Quat Photography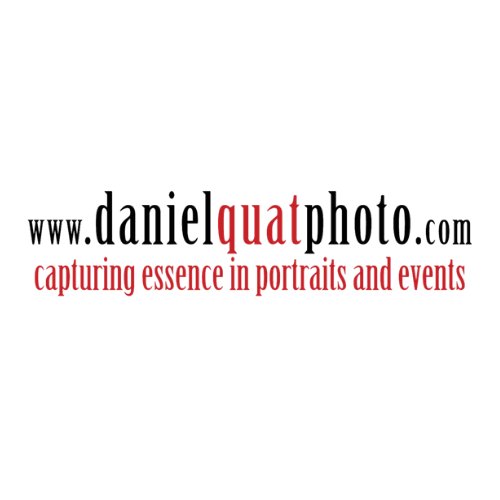 Daniel Quat Photography
1000 Cordova Pl. Ste. 961, Santa Fe, United States (US), 87505
505-982-7474
Daniel Quat Photography helps people to be seen. Specializing in capturing the essence of people and events, you will be able to purchase prints for your walls and gift certificates for his various photography services from Head Shots, to Family Portraits, to Corporate Branding Photography to photos of your pets and your horse. Photographing Artists, Musicians and Dancers are a speciality. Available for photo sessions at his studio near Siler Road in Santa Fe, or your home or favorite location in Santa Fe. Please visit his website to see more of his work and feel free to reach out to him to ask questions.
The studio is New Mexico Safe Certified for Covid precautions. We wear facemasks, use hand sanitizer, clean the studio thoroughly after each visitor and maintain social distancing.
We look forward to hearing from you about our services and answering your questions.
daniel@danielquatphoto.com
505-982-7474
Showing all 2 results